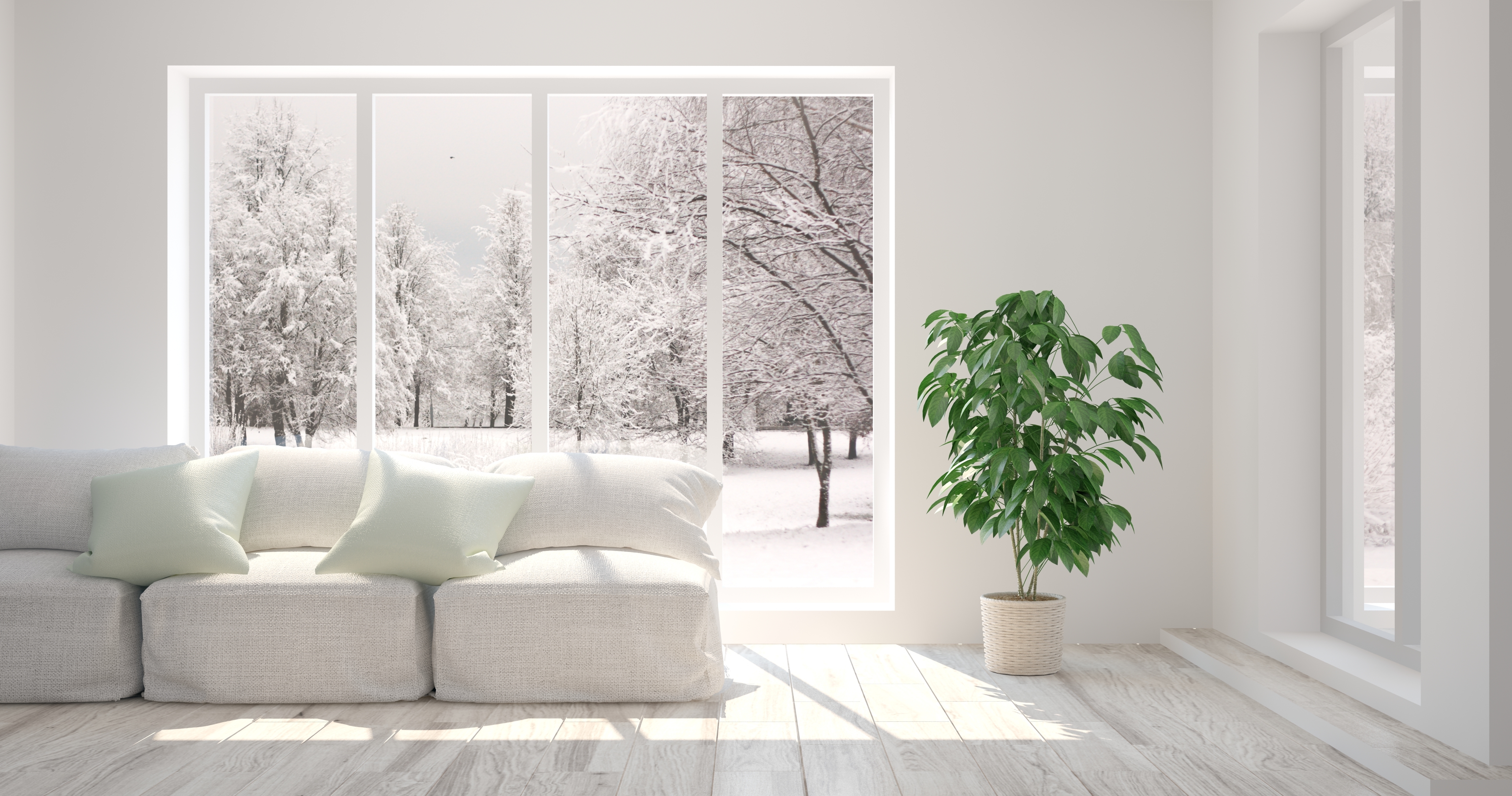 Replace your windows during the winter? Yes, you can!
Although it's not the most popular time of the year, there are good reasons to do this kind of work in the winter:
1. Enjoy greater comfort and savings on your heating costs now
Why wait until next spring or next summer? Feeling cold drafts coming from old windows makes life really uncomfortable! Changing your windows in the winter is the solution to significantly reduce heat loss and drafts. The sooner you fix the problem, the sooner you can reduce your home heating costs.
2. Take advantage of shorter production, delivery, and installation times
Since winter is the slowest season in the construction and renovation industry, we can produce the windows you need in a shorter time frame. This means that the delivery and installation phases can be completed more quickly too! However, an installation appointment may have to be pushed back because of extreme cold or bad weather (strong winds, snowstorms, ice storms, etc.), but since the winter work schedule isn't as busy, it is easier to reschedule the installation at an early date.
3. Potentially save money with discounts offered during the winter season
Promotions often run during the winter! Look out for our special offers—you may be in for a pleasant surprise!
An installation performed in the winter by professional installers will be just as good as done in the summer. The installation technique will be adapted to this season and will be just as efficient.
Are you concerned about the cold during the installation? Do not worry—from the moment the old window is removed, the installation of a window takes 15 to 30 minutes only. Insulation is applied right away, and if you keep the doors to your various rooms closed, you won't be losing heat from your home.
Ready to talk to a professional? Find the one closest to you: https://roberge1917.com/roberge/en/distributors
Released on Thursday-15-December-2022 at 08:47