NEWS
One of our customers' favorites: the 550 patio door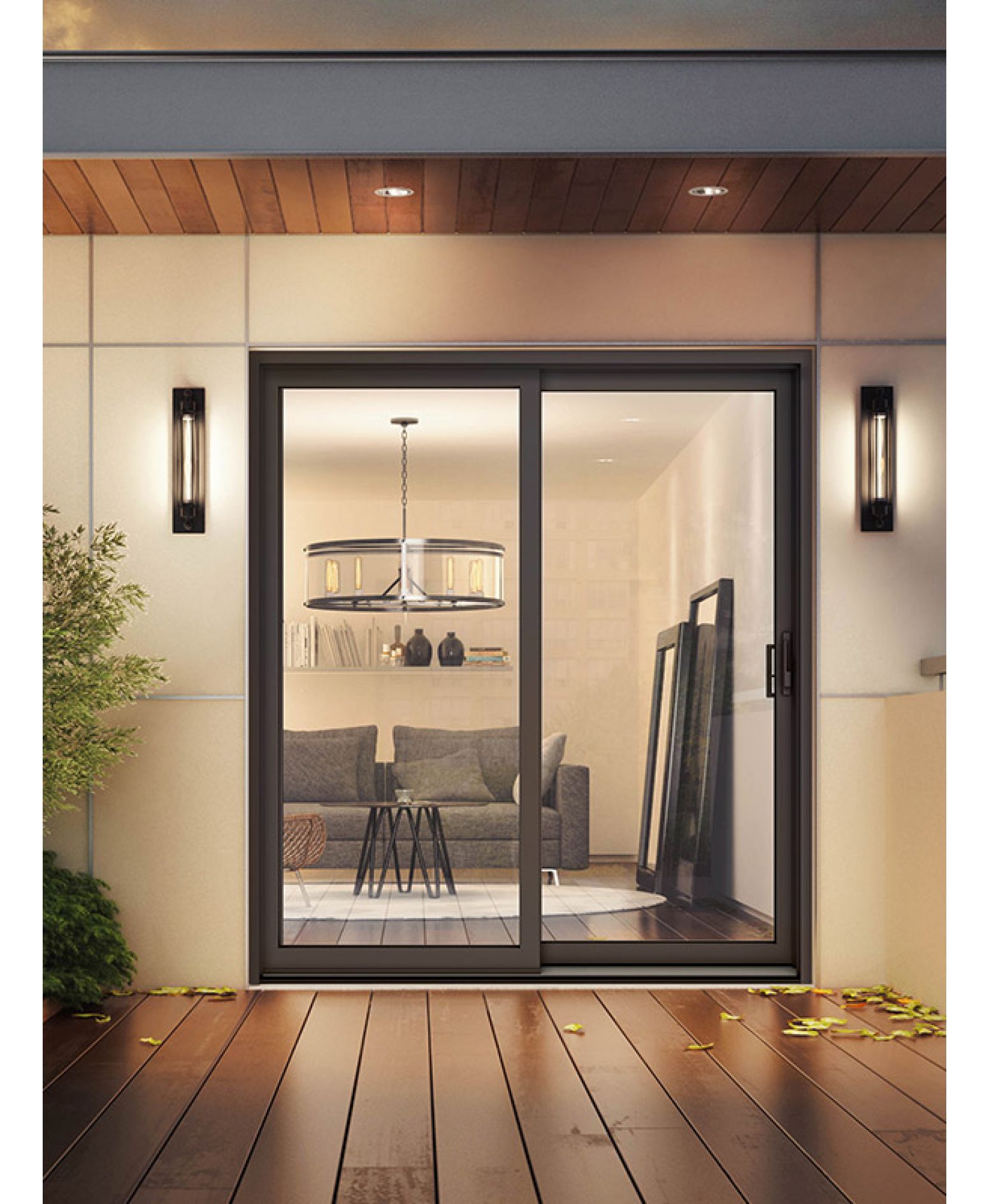 The 550 patio door is a bestseller and one of the most popular models among our customers. It combines the strength of wood and the durability of PVC. It is the perfect balance between aesthetics and performance.
Discover Our Colored Doors and Windows!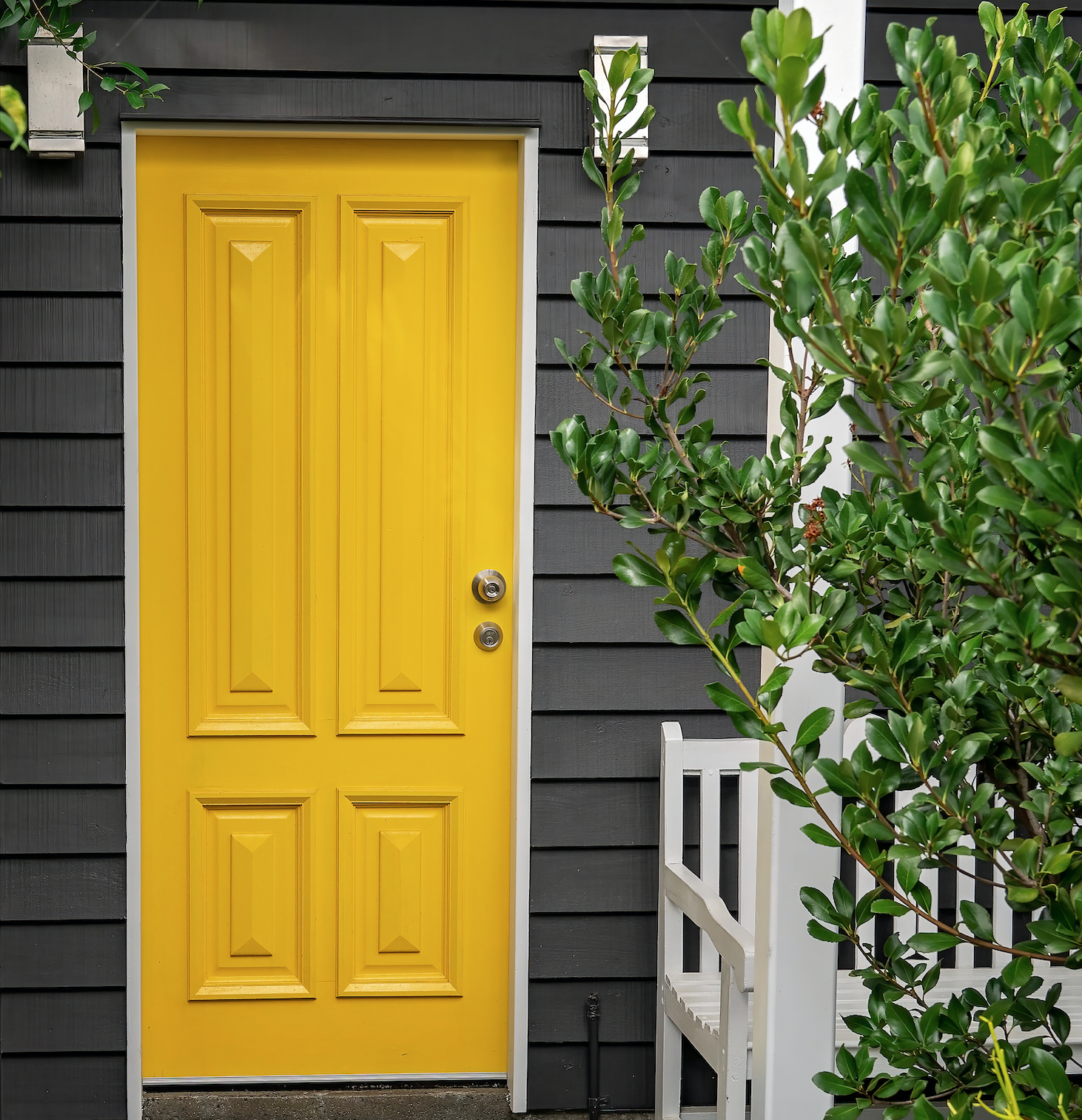 Colored doors are becoming more and more popular! Do you like the look of a yellow, red, or blue door? Good news, we have a paint room in our factory.
SEE OUR OTHER NEWS