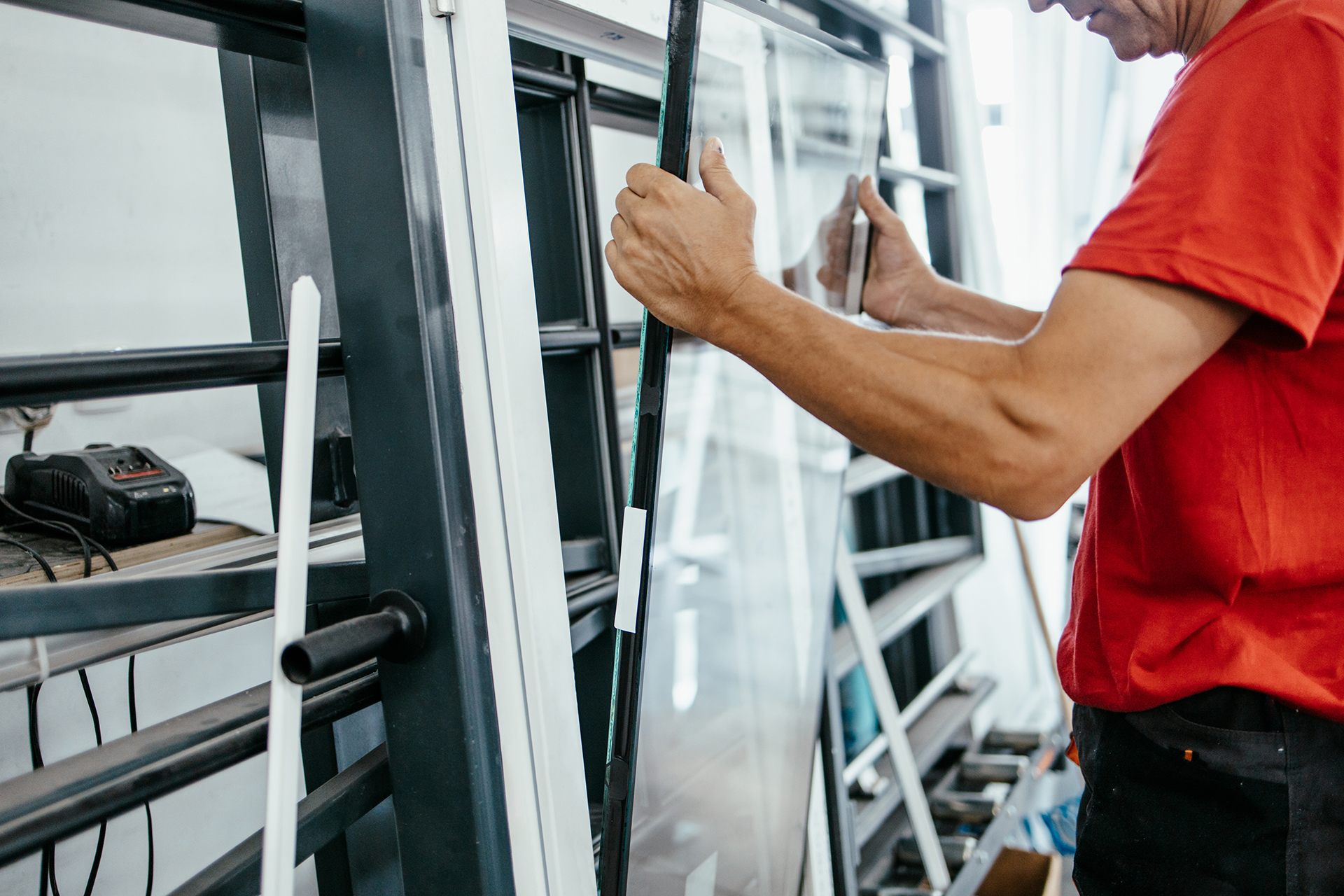 The manufacture of windows requires rigorous and meticulous work so that their functions are maximized. Indeed, they are multifunctional, protecting us from bad weather and the cold while bringing light into our living spaces.
The windows are designed in several distinct steps. First, our craftsmen cut out the components with great precision before the frame and sash profiles are welded at all four corners. Then comes the machining and drilling stage for the future installation of the hardware. The following parts are integrated: hinges, locks, and handles. We install the window frame glazing with great care to ensure tightness. Finally, we perform the installation of the buildout manually as well as a rigorous inspection and quality control.
Roberge doors and windows are manufactured with expertise of more than 100 years.
Follow our Facebook page for more information about our products and what we do.
Released on Friday-23-April-2021 at 15:55