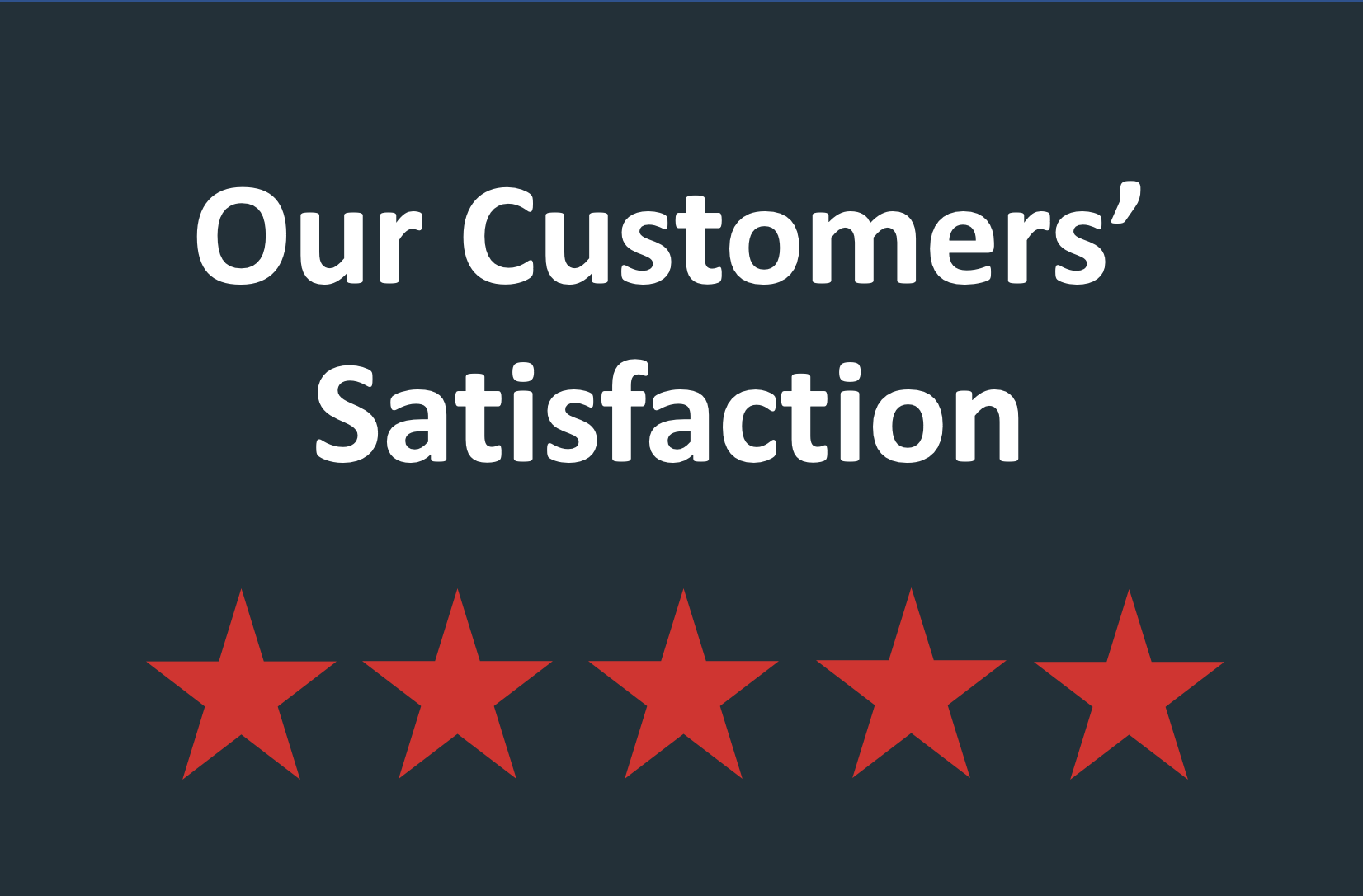 Nothing rewards our team more than the kind words you share with us. Thank you for taking the time to express your appreciation, whether on Facebook, on Google, by email, or verbally!
Here are a few Google reviews we have received in the last few months that have made the team particularly happy!
"Excellent service from our salesman Claude, who listened to our needs. He advised us carefully and honestly based on his years of experience in the field. The installation service was fast and efficient. We recommend Roberge to our friends and family as we are very satisfied with our experience from start to finish."
Roxanne L.
May 2022
–
"We chose Roberge doors and windows over three years ago and we are completely satisfied with our customer experience. Roberge products offer an outstanding price–efficiency ratio and the manufacturer adheres to the saying that anything worth doing is worth doing well...
The competence and customer service of Claude Lemay's representative also contribute to the excellent reputation of this local company."
Michel S.
May 2022
–
"My wife and I met the sales representative, Mr. Claude Lemay. First of all, don't see him as a salesman; he is a nice man with an exemplary courtesy. Claude has incredible knowledge in his field and also respects the customers' budget. He takes the time with his customers to answer questions and he explains the products differences very well. He is respectful and his vast experience and knowledge about his products make Claude a person you can absolutely trust. Claude exudes a willingness to help his customers in the best purchase for them. Also, his follow-up to the moment is exemplary. This is the best buying experience we've had since we live in Gatineau. Congratulations Claude for your determination and your service that exceeded our expectations.
Lastly, I would like to thank Michel's installation team, along with Joey, who also did a remarkable job.
Thank you and congratulations to all of you at Roberge Doors and Windows."
Luc
September 2022
Released on Monday-17-October-2022 at 10:42