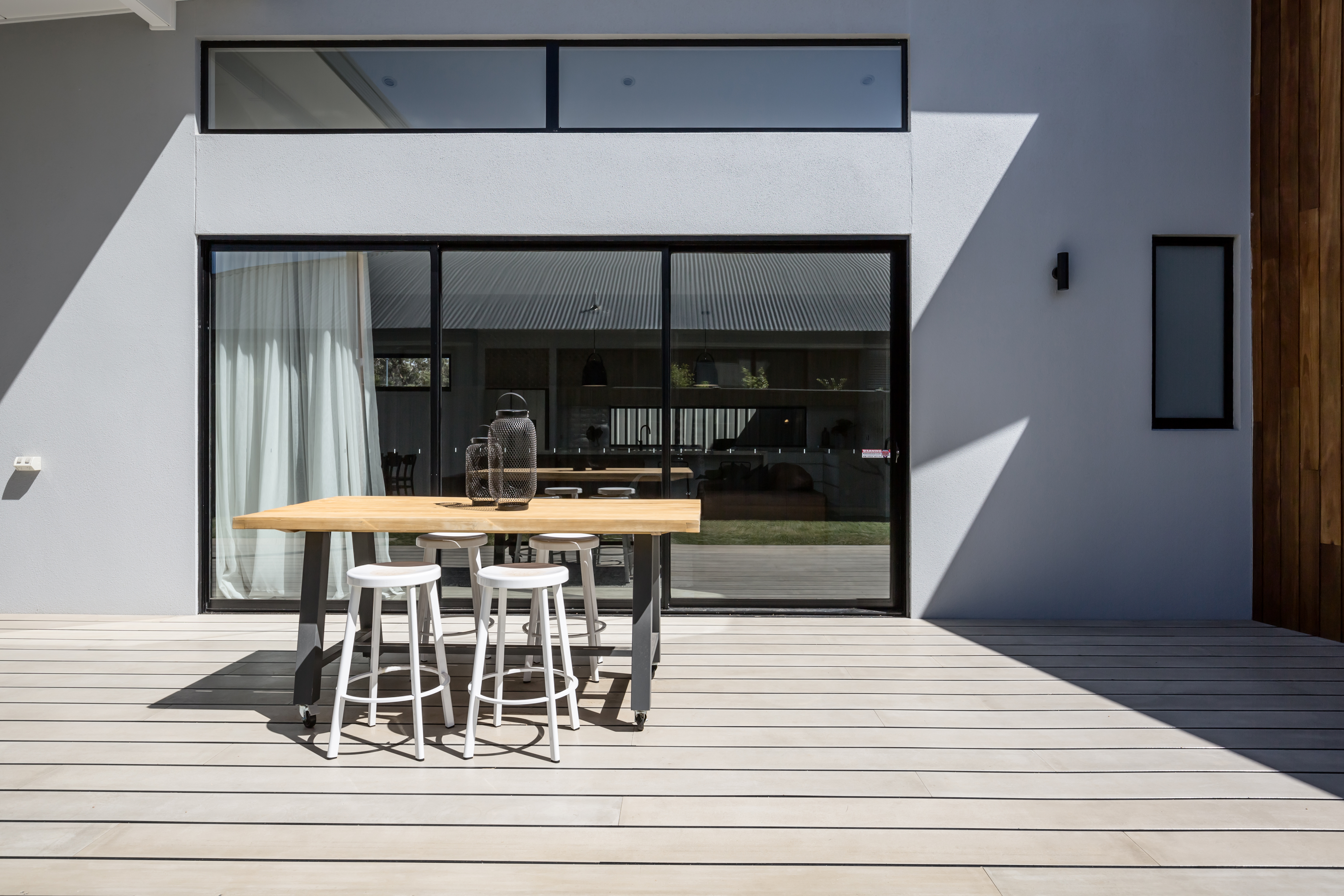 Are you thinking about getting a new patio door? Did you know that choosing a larger model and going from 2 to 3 or 4 panels have many advantages? Some are more aesthetic, others more practical. Here are some of them:
It's an aesthetic improvement, so you'll appreciate the room in which it's installed even more.
This type of aesthetic improvement can increase the value of your home.
It increases the amount of light that enters your house, which is beneficial to your health.
It becomes a design element that brings nature into your home.
If you opt for wider panels than standard patio doors, the air circulation in your home will be improved in the summer.
And much more!
See all our patio doors: https://roberge1917.com/roberge/en/categorie/porte-patio-8
Released on Wednesday-14-June-2023 at 10:46