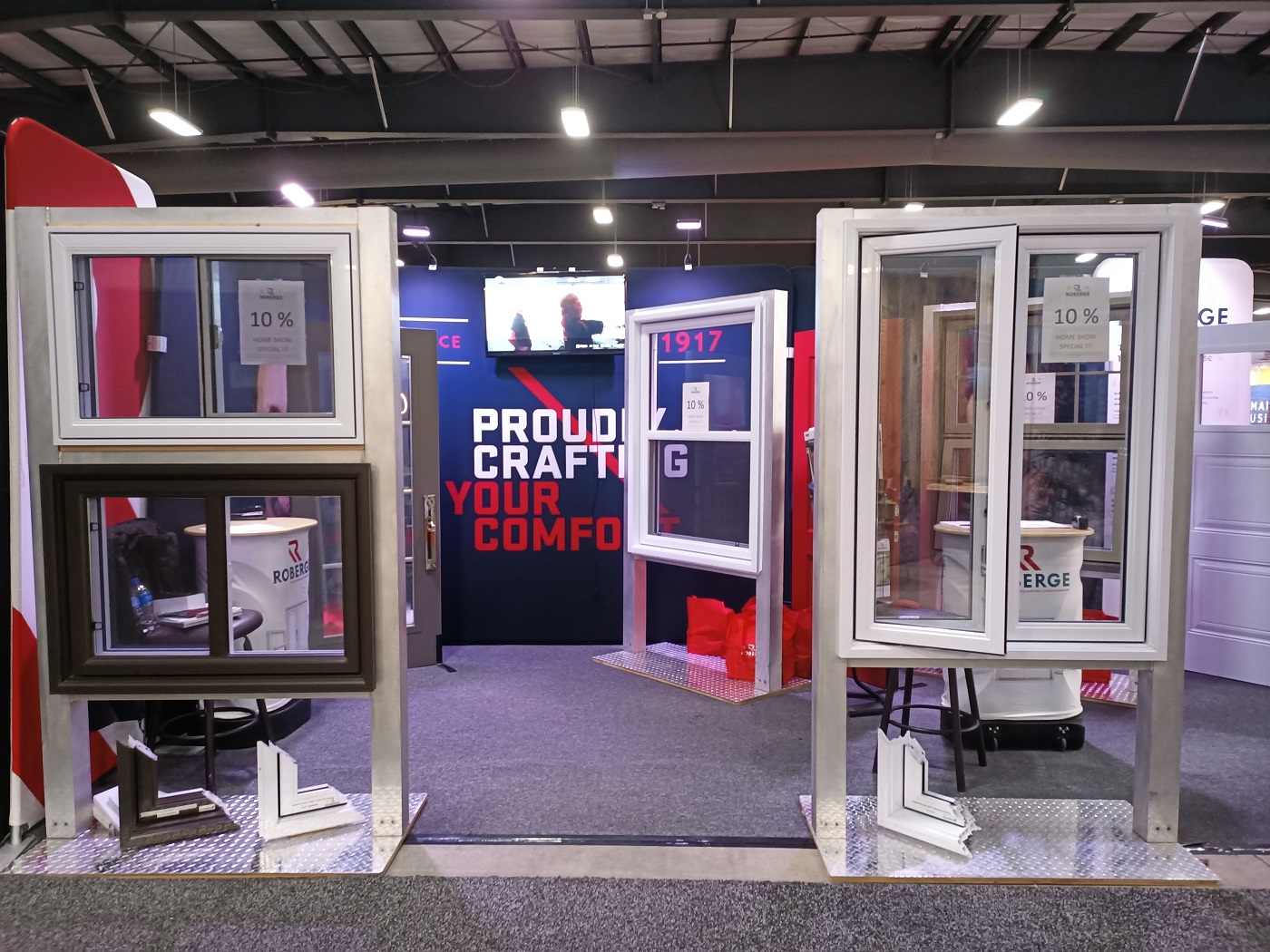 This fall, Roberge Doors and Windows was pleased to meet the people of the Ottawa region during the Ottawa Fall Home Show. Intended for people who have construction or renovation projects, this show was an incredible opportunity to meet you in person. There is nothing like a face-to-face discussion to validate your needs and show you how our doors and windows stand out!
Thank you for your interest, your kind words, and your feedback. See you next year!
Roberge Doors and Windows will keep you posted on upcoming events!
Released on Tuesday-07-December-2021 at 10:27