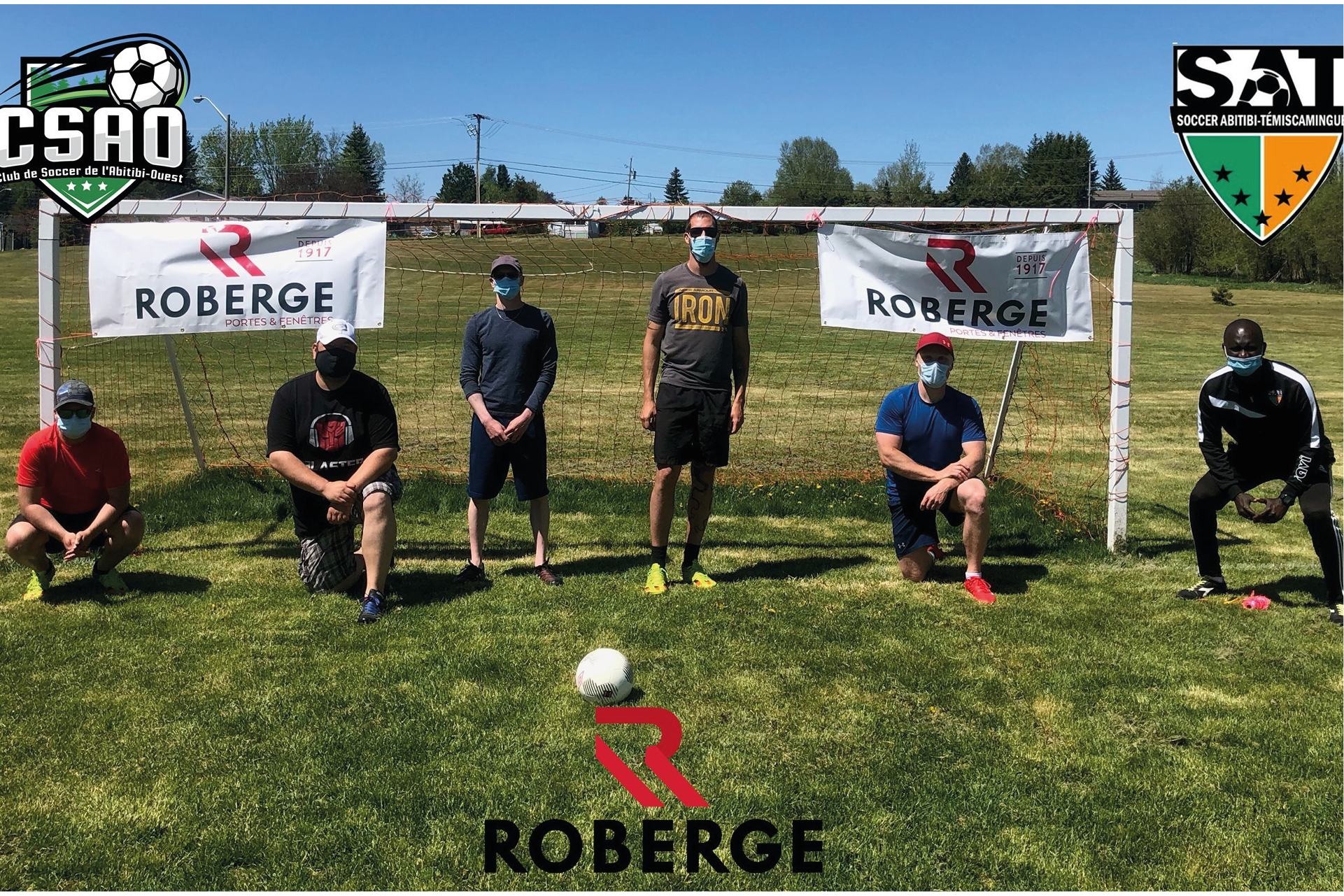 For several years now, Roberge has sponsored the CSAO - Club de Soccer de l'Abitibi-Ouest to participate in the improvement of the quality of life of the kids in this region. For us, involvement in our community is more than important!
This year, we have gone one step further by supporting the coaches! We are happy to contribute to the training fees of the coaches who were visited by the incredible Saneo Thioub, technical director of the Club de Soccer Boréal in Rouyn-Noranda.
At Roberge, we leave the doors wide open for the family, the community, and the region. We care about you!
Congratulations to the coaches, and we wish all our little local athletes a great season !
Released on Wednesday-23-June-2021 at 13:52